LATEST NEWS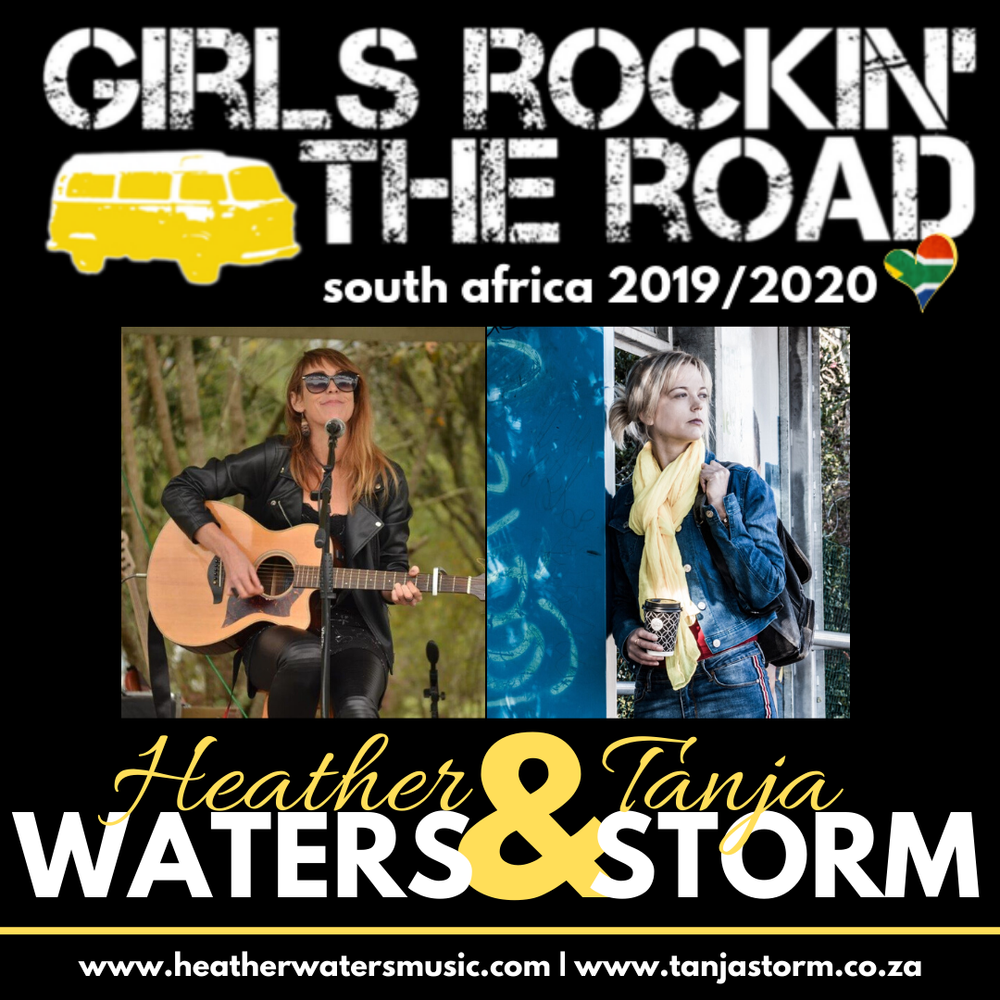 Girls Rockin The Road Tour 2019/20
Heather waters & tanja storm
These two super women have been finely crafting their music careers over the last decade:   Waters and Storm now join forces to share their music and love for South Africa.  Follow their route on Instagram!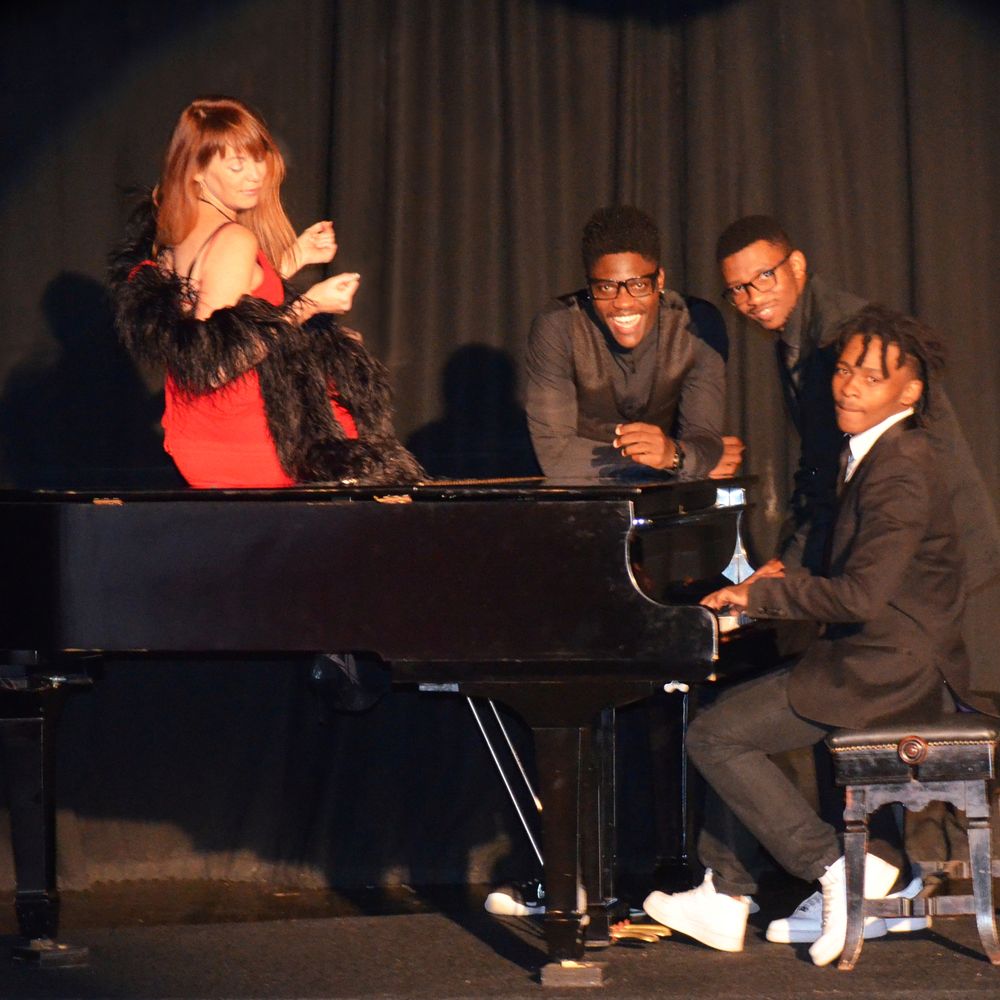 ANOTHER HIT COLLABORATION
HEATHER WATERS                                       
& THE SEQUENCE BAND

Smooth, Sultry, Classic. 
'SPOTLIGHT'    Coming Soon!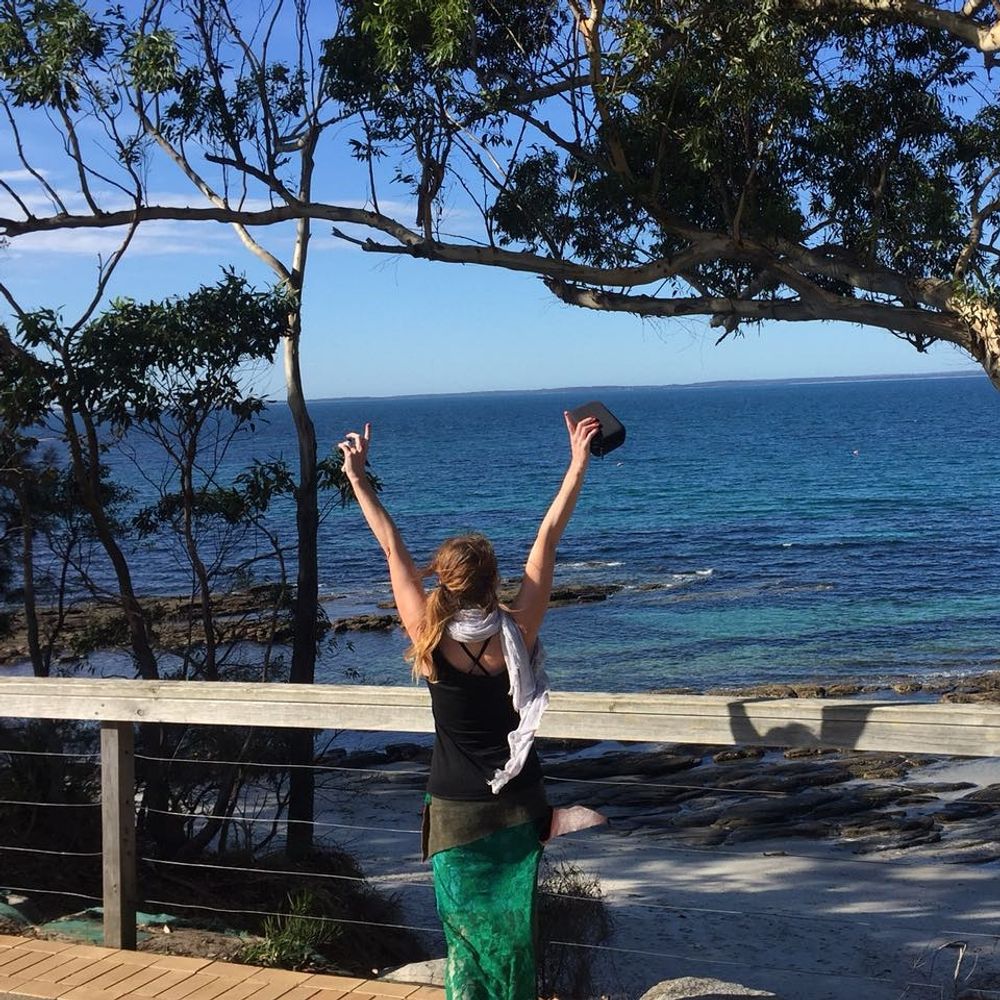 ROADTRIPPIN AUSTRALIA
APRIL 2018
Heather Waters ventures to the land down under this month!
Promoting her latest releases, Waters is joined by Barefoot Music's  Bea Crawford.
The roadtrip takes them from Melbourne to Brisbane and then heading out West!
Keep a close eye on the dates, be sure to catch a show and follow the Aussie adventure on Instagram!    
"

HEATHER WATERS & THE SEQUENCE BAND 'A LIFE WORTH LIVING' Another gem to add to your collections! Heather Waters and The Sequence Band, latest single 'A Life Worth Living' paints a beautiful soundtrack narrative on the beauty of Giving.   Feat. Ben Badenhorst on guitar.   Available now on all digital platforms! "
Heather Waters latest studio collaboration is with super group:   The Sequence Band.              A fusion of timeless, melodic, pop-reggae with their new Single 'Mozambiquan Rain'. 
Hailing from the Western and Eastern Cape of South Africa, The Sequence Band burst onto the scene more than seven years ago. Bringing their dynamic flavor to stages across the country, supporting top national acts. 
This song is dedicated to the communities affected by Cyclone Dineo in Mozambique in 2016. 
Written and performed by Heather Waters.  The Sequence Band is Gerchim de Bruin (Bass) Ruwayne Atties (Keys) and Sharlton Leo (Drums).  
The song also features Hanley Jumat on Guitar, Eugene van Pletzen on Percussion, Amanda Liwanga on Backing Vocals and Dave Watkyns on Trumpet.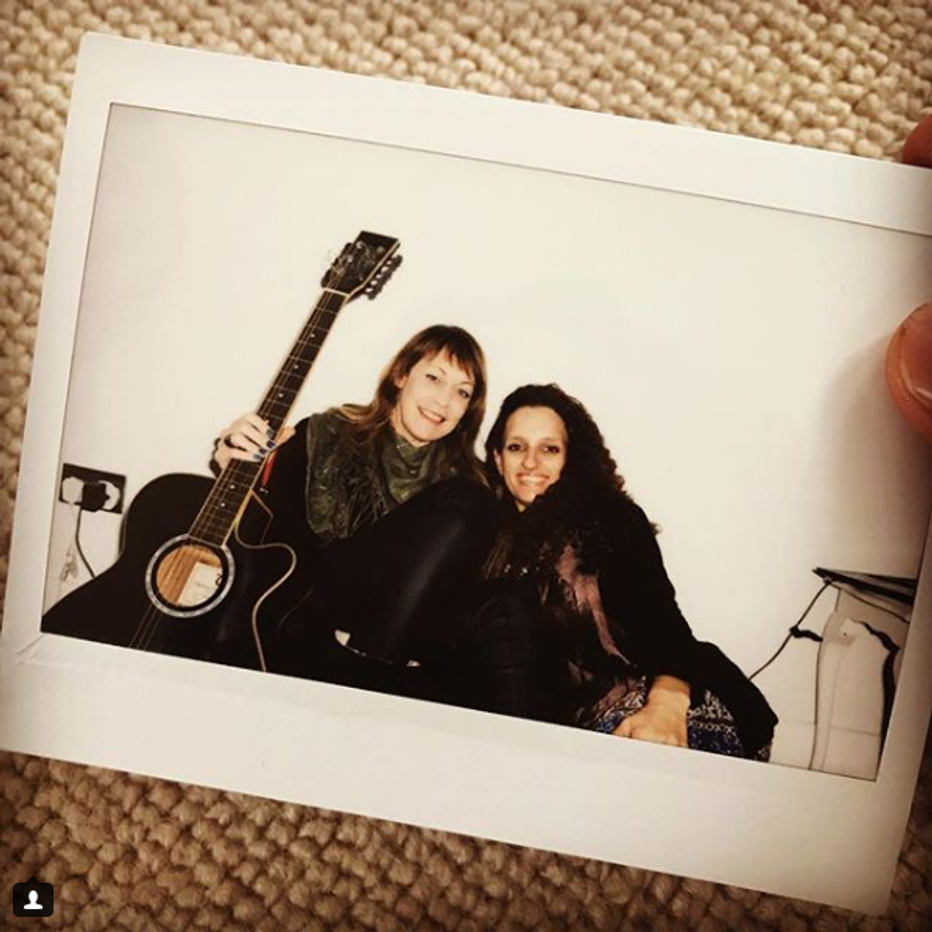 LONDON CALLING
Heather waters & natali shaked
Heather Waters song writing collaboration with Natali Shaked from Hands in London was streamed live on social media August 2017.   Listen to the song  'You are my Home' and Follow us on Facebook and Instagram!